This post contains affiliate links to products mentioned. For more information, read my
disclosure policy.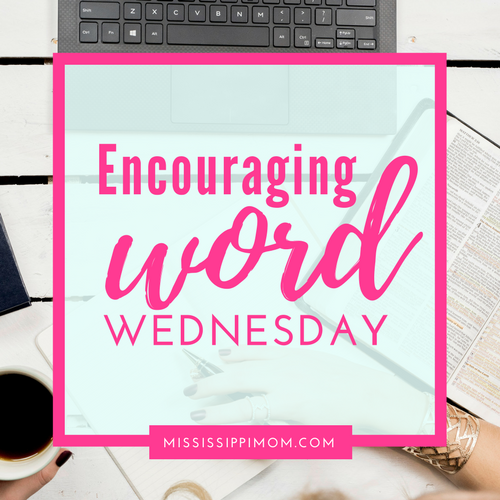 Happy Wednesday, everyone!  I'm so glad you're here.  I have a confession to make:  I don't have a post for your this week.
But do you know what?
It isn't because I didn't write one.
Nope.  I just moved right at 1800 words into my drafts folder because after scheduling the post, I just didn't feel at peace about it.
I'm telling you this because there's something I want you to know.
I want you to know that I value you and your time and the fact you visit this blog.  My desire is to encourage your heart and your faith as you follow Christ.
My ultimate goal, however, is to be obedient to him.
I never want to blog for blogging's sake, but for his.
The post I wrote might be just fine, but I feel prompted to sit on it and pray about it.  I really appreciate your understanding and really look forward to reading all of your posts this week.
Please take a moment and share them below.