This post contains affiliate links to products mentioned. For more information, read my
disclosure policy.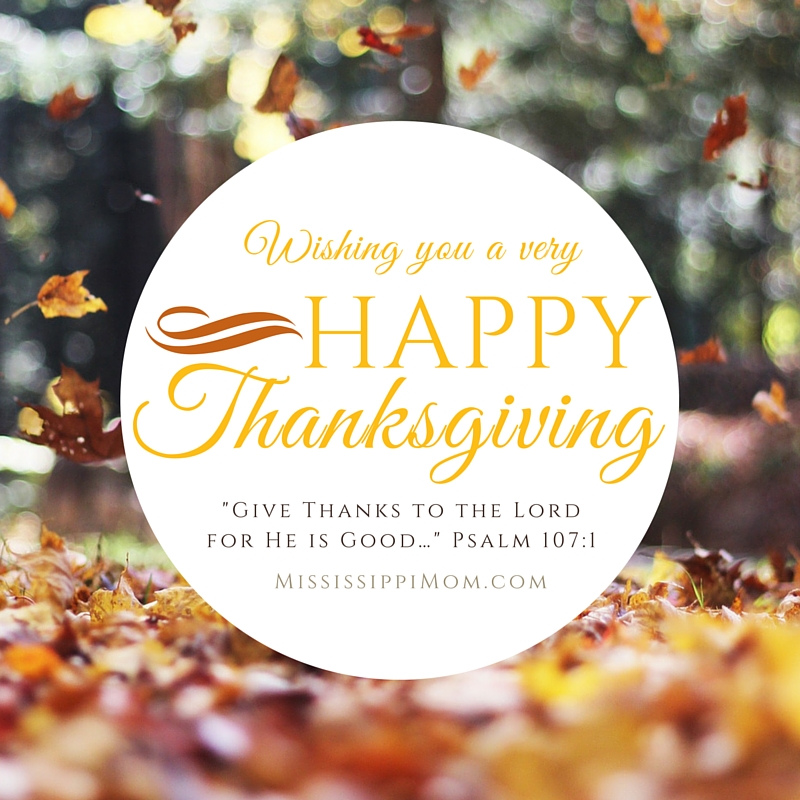 I just wanted to take a moment and say, "Happy Thanksgiving!"
I also wanted to congratulate Emilee B.  for winning the Kodak Moments giveaway!  Emilee, you should receive and email from me with prize details.  If you don't let me know (but be sure to use the email address you used for the contest)!
Blessings to you all….