This post contains affiliate links to products mentioned. For more information, read my
disclosure policy.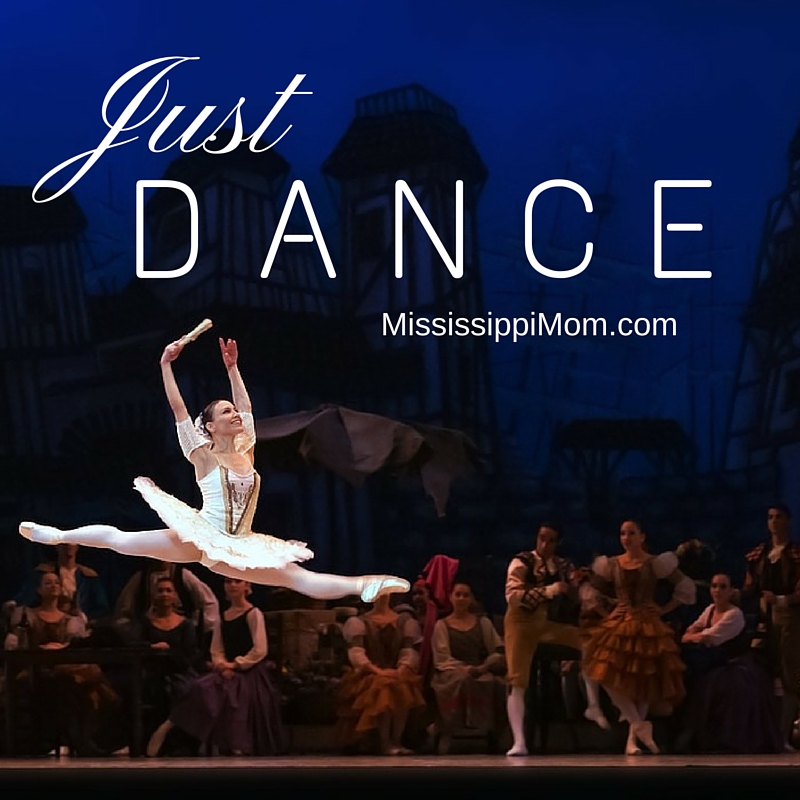 It's been a long time since I participated in Five Minute Friday, but I'm glad I'm able to do so today!  If you've never been part of Five Minute Friday, please join us!  It's an encouraging group of writers, and I know you'd be a wonderful part of it.
Today's word is "dance."  Here goes……
There's a daily dance party in my den.  My oldest turns on the music then turns her siblings loose.  My husband and I watch and laugh and love every minute of it.
My son dances like he does everything:  full speed.  He loses himself in the music and forgets we're even in the room.  Jerking left to right, a karate kick here and there, his "moves," as he calls them, are all about movement.
His youngest sister, on the other hand, is one of those girls who was born with gracefulness.  She must be a ballerina at heart because she sways and twirls, and everything she does is tinted pink somehow.
Her twin twirls, too, but in a completely different way.  She picks up her favorite toy of the moment, holds it at arm's length, and twirls lovingly with it.  She's  the most introverted child I have, but she dances in relationship.  She looks into the eyes of her stuffed animals and lets them know she's dancing WITH them.
My oldest dances, too, though she's at that age when she prefers that no one is watching.  I notice there's more mimicry in her dance moves these days, too, and I hope she won't forget that what makes each of these dancers beautiful is how very unique they are.  The freedom to dance their special dances in their own ways to the very same music.
You know, we're all dancing to the same music, the heavenly symphony of grace and redemption, and how we dance is our worship.  My dance is different than yours.  Sometimes it's jerky like my son's "moves"; other times, I'm graceful.  Either way, the music stays the same.  We're free to dance. Sometimes we dance alone; other times, we dance step by careful step with others.  Both are beautiful.
Feel the music and find freedom in letting your life flow with it.  Dance.  We're made to do it.  Don't worry if you don't have rhythm.  Don't compare yourself to anyone else.  Just dance the dance you were designed for.
Do like my kids and dance.
Just dance.