This post contains affiliate links to products mentioned. For more information, read my
disclosure policy.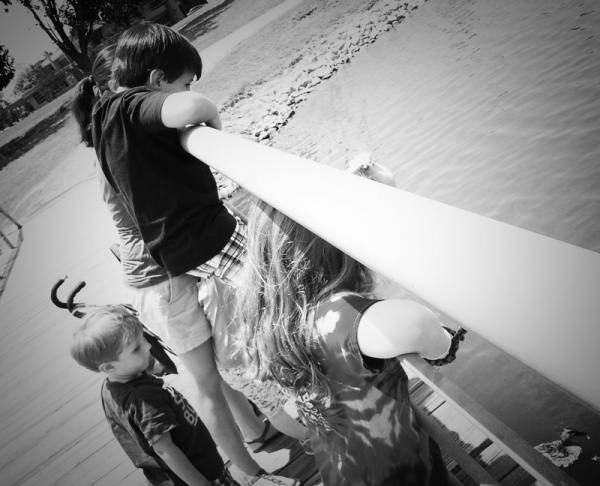 As a mom, I'm always on the lookout for opportunities to teach my kids important life lessons, and some of the best ones I've found have come through play.
Some of the lessons that l pass down include:
Creativity. Play can help teach kids that we don't need things to have fun. When it comes to entertainment, the most important possessions children have are their own imaginations, so we try to focus on playtime activities that encourage kids to use them.
Quality Time. I also want my kids to understand that people are more important than possessions, so when it's time to play we unplug. When friends come over, we put away electronics and focus on playing together.
Good Sportsmanship. Playing with other children provides unlimited opportunities for kids to learn the importance of treating others the way they want to be treated. Whether the games they play require sharing, taking turns or winning and losing, they learn to get along, be good sports and deal with disappointment.
To continue reading, visit Let's Play, where you can find great ideas for encouraging active play in your family.
Disclosure:  I am an Official Play Ambassador for Let's Play and receive compensation as such.